By Angela Gonzales | Phoenix Business Journal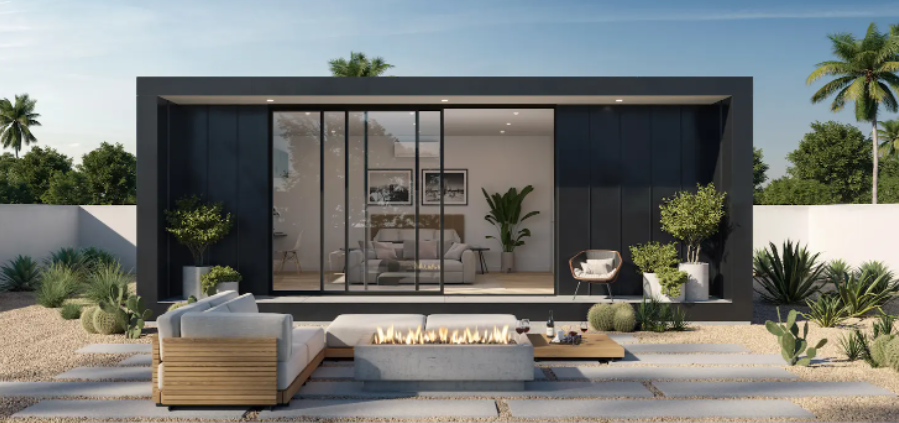 When Zander Diamont and Jared Amzallag started a real estate development company at the peak of the coronavirus pandemic, they kicked off with a 15-unit townhome project in Phoenix.
But when their project took a bit longer than they expected, they shifted gears and began building minimal and modern tiny homes.
"The response was immediate," said Diamont, who had moved to metro Phoenix after selling luxury homes in Los Angeles. "It was very much originally pandemic inspired."
As more people were forced to work from home and needed separate office space, the duo built these small spaces in residents' backyards. Many families were taking their aging parents out of nursing homes and used these separate units to live closer to them.
Since starting Minimal Living Concepts LLC in January 2021, Diamont and Amzallag have built and sold more than 50 homes.
"Now it's taken a whole new life," Diamont said. "It fulfills so many needs."
Customers also are using these tiny homes in their backyards as rental units, Amzallag said.
These units range from 429 square feet to 1,900 square feet, with prices ranging between $150,000 and $418,000, he said.
Prices include everything from the permit process to interior cabinets and finishes, he said.
Read more (subscriber content)
Some stories may only appear as partial reprints because of publisher restrictions.