Heart of Scottsdale RMS meetings are the 1st Thursday of each month at Gainey Ranch Golf Club
No pre-registration is required to attend. Attendance at an RMS (REALTOR® Marketing Session) is a great way to network, hear from great speakers, and learn about the market. If you'd like to be reminded about the Heart of Scottsdale RMS meetings, sign up for our e-mails. If you have any questions, contact one of our volunteers on the "Contacts" tab below.
NOTE Affiliate/industry partners must be paid SAAR Affiliate members to attend.
To put a home on tour
Click here to fill out the Tour Request Form. Make sure you read the Tour Guidelines, which may differ slightly depending on the tour. There may be fees and/or a wait list involved. Contact a Tour Coordinator for more information. You will be contacted by the Tour Coordinator to confirm when your home will be on tour.
NOTE Homes on the Heart of Scottsdale tour range from $350k to $1,000,000. Homes in the tour area priced above $1,000,000 should be referred to the Scottsdale Luxury Home Tour. Heart of Scottsdale tour is divided into North and South tours. Please view the Tour Guidelines for boundaries.
Upcoming
Jan
22
Wed
7:30 am
The Commercial Forum

@ Venue8600
The Commercial Forum
@ Venue8600
Jan 22 @ 7:30 am – 9:00 am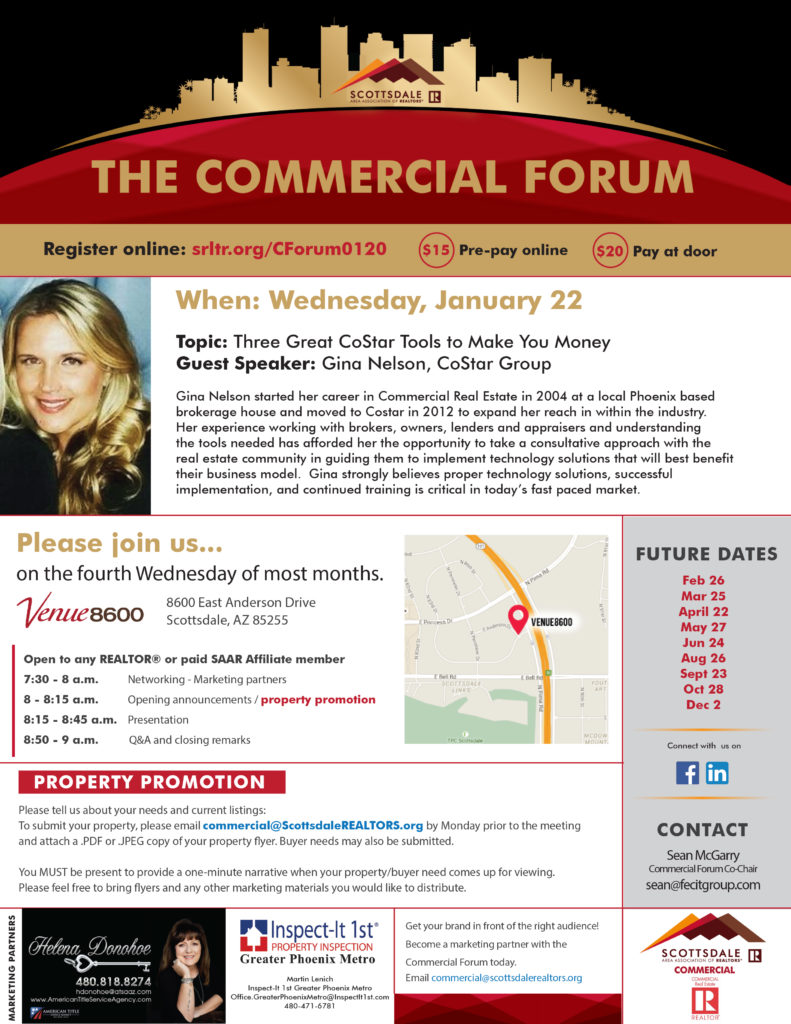 Click here to download the flyer. DETAILS 7:30 a.m. – Registration & Networking 8 a.m. – Speaker LOCATION SAAR/Venue8600, 8600 East Anderson Drive ADMISSION (includes breakfast) $15 – online – Click here to  pre-pay online $20 – at …
4:00 pm
Tailgate Member Mixer

@ Scottsdale Area Association of REALTORS®
Tailgate Member Mixer
@ Scottsdale Area Association of REALTORS®
Jan 22 @ 4:00 pm – 6:00 pm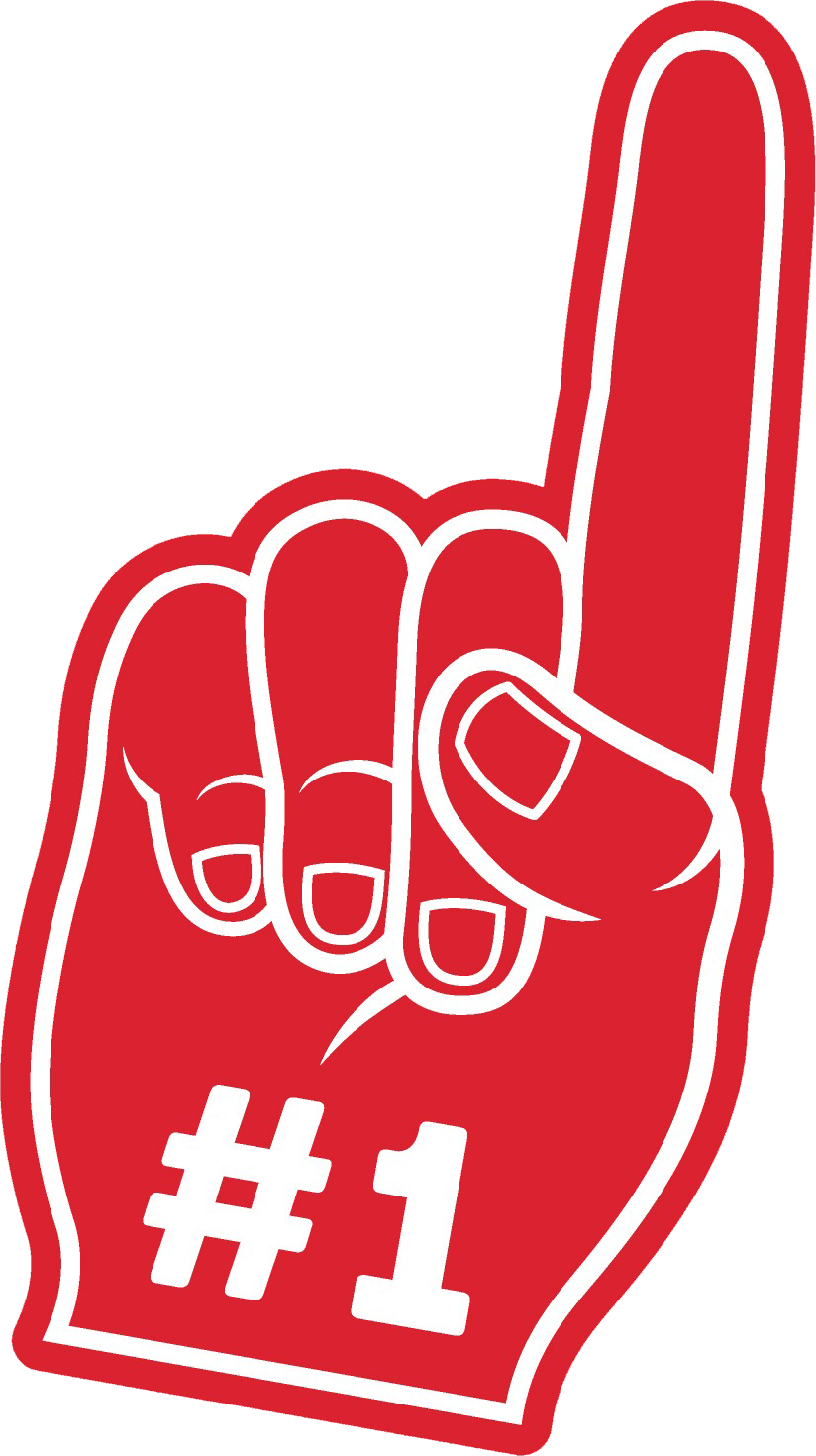 Tailgate Member Mixer Start the year off with our FIRST event of 2020! Join us for fun, food, drinks (pssst…your ticket price includes 2 drink tickets!) and outdoor games like Jenga and cornhole. Café Pranzo …