Four open seats for REALTOR® Director and one for Affiliate Director for the Scottsdale Area Association of REALTORS® 2022 Board of Directors were decided by active members casting electronic ballots from October 1-14, 2021.
The following REALTOR® Director and Affiliate Director board candidates were elected to serve two-year terms starting December 1, 2021.
Electees will be sworn-in during the 2022 Installation & Awards Ceremony on November 17.
New 2022 REALTOR® Directors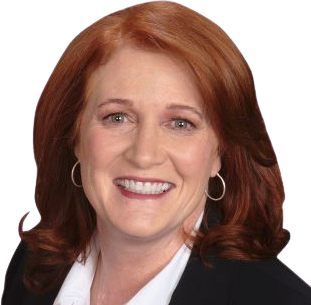 Polly Blackwell, Coldwell Banker Realty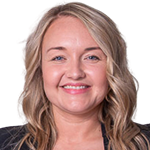 Riley Cilley, Realty Executives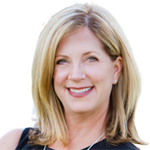 Polly Mitchell, Polly Mitchell Global Realty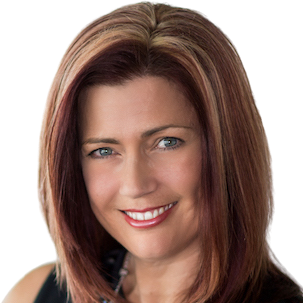 Jessica Noble, Canyon Sky Realty

New 2022 Affiliate Director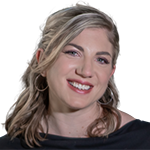 Allie Jennings, AJF Inspections & Engineering


We wish to thank everyone who ran for, has served and will serve on the Scottsdale Area Association of REALTORS® board of directors.