By Terrence Thornton | Scottsdale Independent
In a world turned upside by a global pandemic amid a quickly changing economic landscape where laws of yesterday no longer apply — one law of business a part of the Arizona real estate marketplace remains true.
Real estate professionals, analysts and brokers agree the law of supply and demand continues to push residential property valuations north.
From corner to corner of the Valley of the Sun, real estate professionals say valuations are growing in some cases by more than 20% year-over-year meanwhile sales volume continues to grow.
One expert predicts a growing surge in single-family values by 20% to 25% in the coming 12 to 15 months.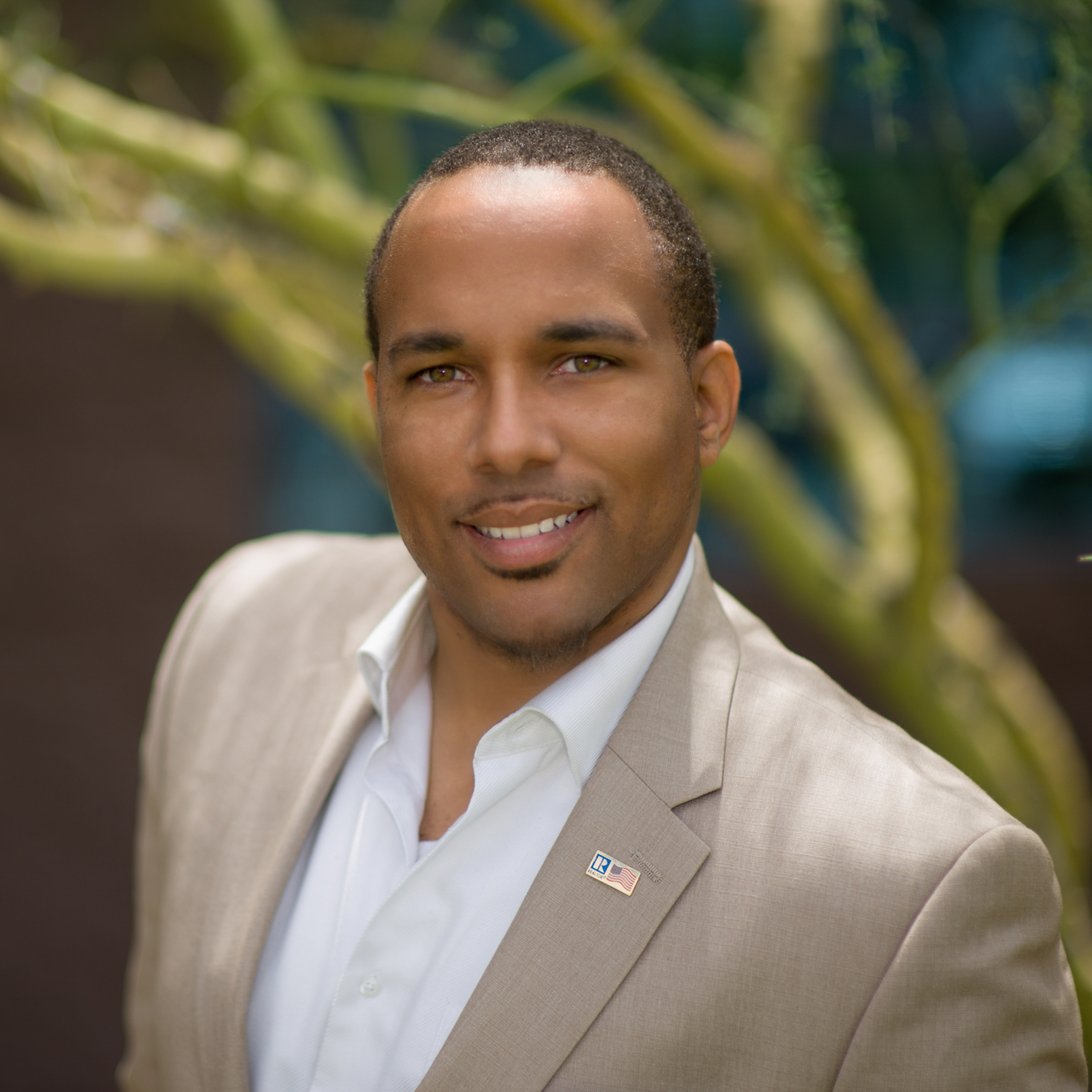 "Given the imbalance between supply and demand, property values have increased," said Scottsdale Area Association of REALTORS® 2021 President Louis McCall II. "However, sales prices are a lagging indicator, and we could actually see appreciation rates grow by more than 20% over the next 12 to 15 months."
The Scottsdale Area Association of REALTORS® has more than 9,000 active members and is the largest trade association in the northeast Valley. There is no larger barometer of Phoenix real estate than the Scottsdale association, Realtors agree.
"During the pandemic, our members operated more efficiently and virtually, but also had to look at how they market property," said Scottsdale Area Association of REALTORS® CEO, Rebecca Grossman. "Buyer needs have changed. For many, a home must now provide an office, classroom and cooking space — even a gym."
Getting down to the brass tax of data points gleaned from the Arizona Regional Multiple Listings Service, Mr. McCall offers insight into the economic push-and-pull of supply and demand at play within municipal bounds of Scottsdale.
"The monthly average sales price for a single-family residence in Scottsdale was $830.4K in December 2019 and $1.04M in December 2020," Mr. McCall pointed out. "That was an increase of 25.7%."
As the new year dawned, economic optimism spilled into the luxury housing market — primarily found in central to north Scottsdale and neighboring Town of Paradise Valley.
"Over the last 180 days," Mr. McCall said, "Scottsdale had more sold listings between $500K-$700K and $1M-$3M."
According to the SAAR analysis, activity slows at year-end and 2020 was no exception. Two Scottsdale ZIP codes with some of the most active listings also declined month to month: 85255 dropped 25.4% and 85262 dipped 13.1%.
Read More (subscriber content)