By Angela Gonzales | Phoenix Business Journal
Miami-based Lennar Corp., Arizona's largest homebuilder, is unveiling a model home in metro Phoenix that ties together two of its most popular features to create what some are calling a "super house."
Plans call for breaking ground in March on what could be the first multigenerational home with a recreational vehicle garage, said Michael Dowell, senior vice president of sales and marketing for Lennar's Phoenix operations.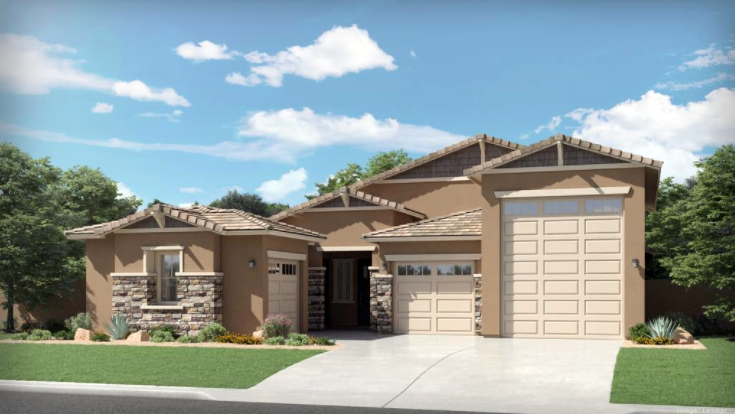 "We are not aware of any other builders combining those two different products together into one home," he said.
Called Next Gen, the multigenerational home includes a separate living area with its own entrance, but with a door connecting the private area to the main house.
It has been popular as a mother-in-law house, a separate office or for adult children with autism, giving them their own space but still connected to the family, Dowell said.
As the sale of recreational vehicles and other large outdoor toys have skyrocketed during the coronavirus pandemic, homes with RV spaces also are becoming more popular, he said.
Read More (subscriber content)