Learn the Key to Competitive Home Pricing
In this virtual course taught by Kelly Soriano, you will learn how to evaluate the existing real estate market to take the guesswork out of pricing homes.
Pre-registration required.
Guidance Updated Regularly
In response to COVID-19 concerns
Scottsdale REALTORS®, Arizona REALTORS® and the National Association of REALTORS® are providing resources to reduce risk, volunteer and stay informed.
From the Comfort of Your Computer!
Order from our Retail Store
And Get FREE Delivery within a 15 mile radius of SAAR for a limited time on orders of $20 or more. Choose from sign riders, REALTOR® safety items and more.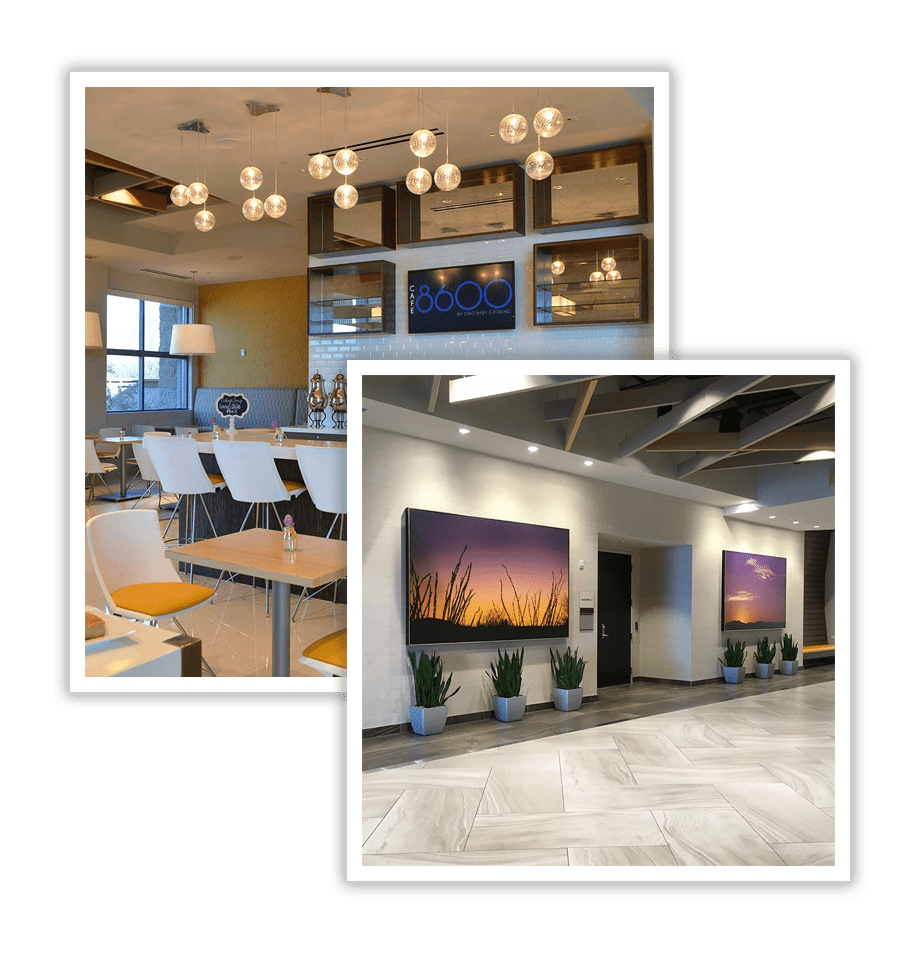 About Scottsdale REALTORS®
To be a valuable partner for real estate professionals and trusted stakeholder in our communities.
Members are valued by our community as a professional resource and respected partner.
The Scottsdale Area Association of REALTORS® (SAAR) is a 501(c)(6) non-profit trade association serving over 8,500 REALTOR® members and 350 Affiliate members READ MORE.
STORIES, NEWS AND EVENTS
Related story (subscriber content): Hovnanian Turns Attention to Phoenix After Pulling Out of Chicago

Read More »

By Angela Gonzales | Phoenix Business Journal Homebuilders are pulling more single-family building permits than …

Read More »
SAAR NEWS
Scottsdale Area Association of REALTORS®