Speakers: SUSD Superintendent & Board VP
Scott Menzel & Patty Beckman give you developing school news to share with your clients. PLUS Market Trends and a Cocktail Demo. Members only.
Register Now!
Please Vote On or Before August 4
SAAR and the Valley REALTOR® Associations' Candidate Review Committees have announced their endorsements for Scottsdale Area and Maricopa County races.
Purchases limited to online at this time
Choose from sign riders, REALTOR® safety items and more when you order from our online retail store. You will be notified when your order is ready for pickup!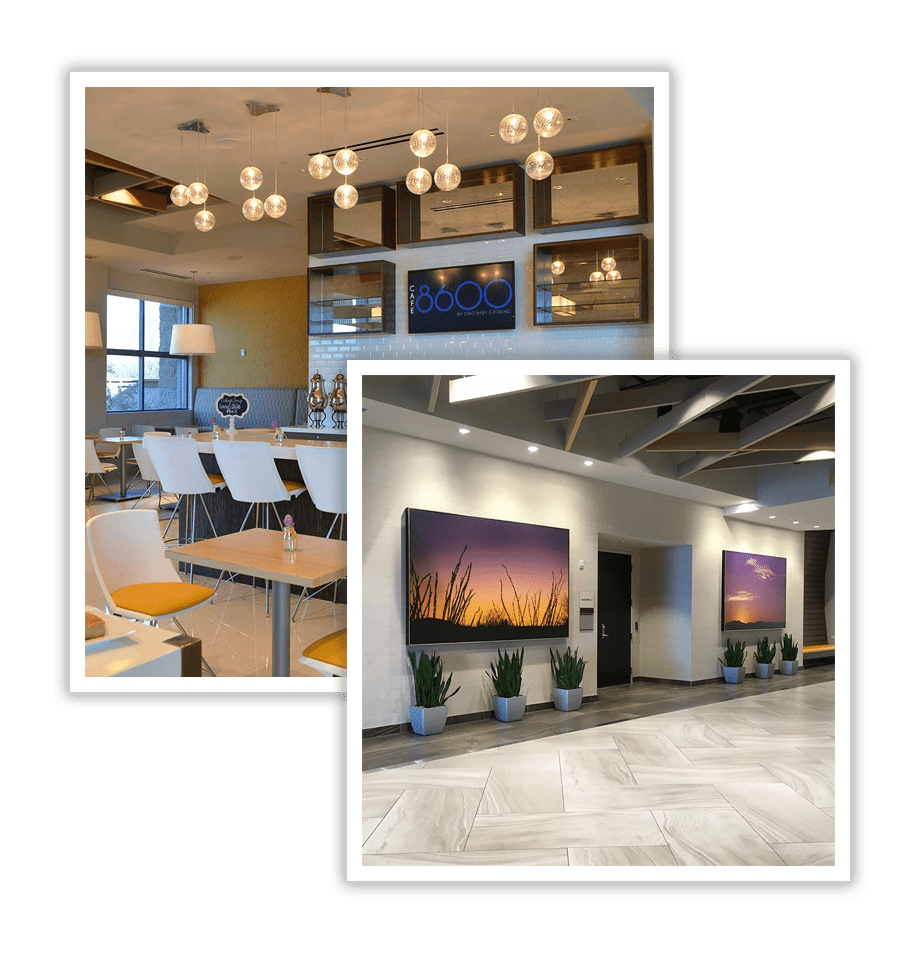 About Scottsdale REALTORS®
To be a valuable partner for real estate professionals and trusted stakeholder in our communities.
Members are valued by our community as a professional resource and respected partner.
The Scottsdale Area Association of REALTORS® (SAAR) is a 501(c)(6) non-profit trade association serving over 8,500 REALTOR® members and 350 Affiliate members READ MORE.
STORIES, NEWS AND EVENTS
By Angela Gonzales | Phoenix Business Journal Once again, Phoenix has reported the highest year-over-year …

Read More »

By Rebekah L. Sanders | Arizona Republic A Maricopa County Superior Court judge on (July …

Read More »
SAAR NEWS
Scottsdale Area Association of REALTORS®