This course will help you identify your role in qualifying a property to get it ready for listing.
Students will review "red flag" issues and the impact they can have on the transaction.
Check in starts at 8 a.m.
Click here to see flyer.
Instructor: Keri Means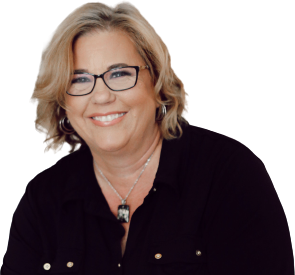 CE hours: 3 Agency, 3 Disclosure
Fees (based on availability):
$89 through April 26, 2021
$99 April 27 through May 4, 2021
GRI Designees pay $40 and must call 480.945.2651 to register.
Please notify us 7 days in advance if you have any disability that requires special services or access. Fees will be refunded less a $25 service charge upon verbal notification up to 48 hours prior to class, after that fees are non-refundable and non-transferable. Marketing Partners will be provided with a roster of attendees including email address. You may opt out of having your information shared by contacting the Association at 480-945-2651. By registering for this class, you understand pictures and/or video may be taken of you and may be posted in relation to the class on social media and/or the SAAR website.