REGISTRATION CLOSED
Includes working lunch, Fair Housing DECODER©, Bias Override certifications and 3 Fair Housing CE hours.
Click here to see and share the flyer.
SCHEDULED TO APPEAR: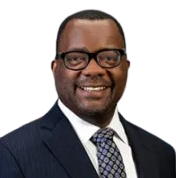 Bryan Greene, National Association of REALTORS® VP of Policy Advocacy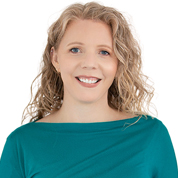 Laurie Benner, National Fair Housing Alliance AVP housing & community development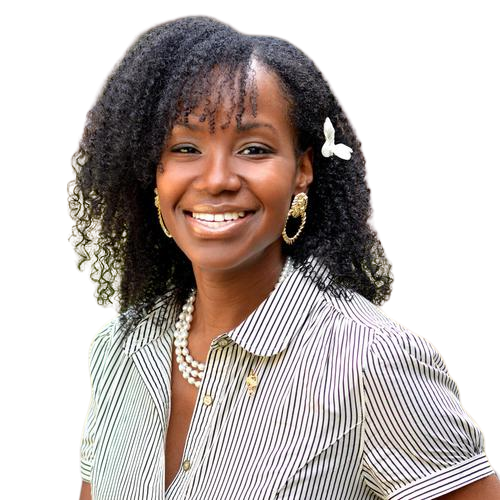 Dr. Lee Davenport, Learn with Dr. Lee® real estate coach-consultant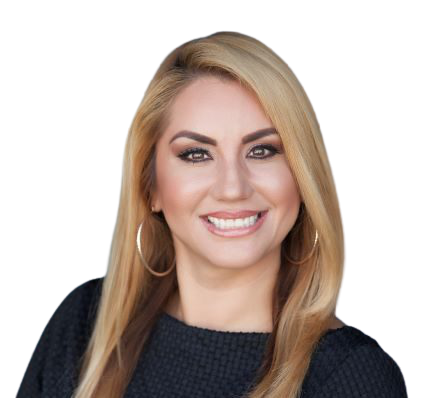 Nora Guerra, Freddie Mac affordable lending manager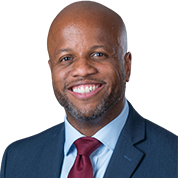 Mayor Corey Woods, City of Tempe | Arizona Housing Supply Study Committee member
U.S. Conference of Mayors Community Development & Housing Standing Committee vice chair
PRELIMINARY AGENDA:
State of Arizona Housing
Secrets to Fair & Affordable Housing
Equitable Housing Initiatives
How to Be a Fair Housing Decoder©
Keys Unlock Dreams
Bias Override 

Continuing Education & Certification
---
Special thanks to our sponsors!
TITLE SPONSOR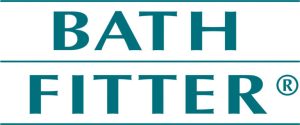 Contact Mark Sorlie | 480.261.0958 | email
---
KEYNOTE SPONSOR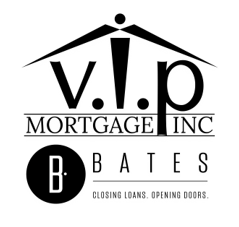 Contact Rachel Tarman – Bates Team | email
---
SPEAKER SPONSOR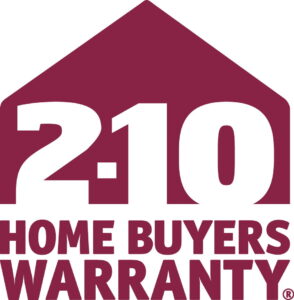 Contact Riz Nauman | email
---
CERTIFICATION SPONSOR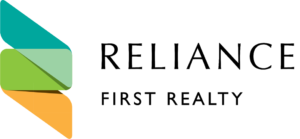 Contact Roseline Cristanelli | email
---
CERTIFICATION SPONSOR


Contact Lane Nesper | email
---
If you are an Affiliate member and wish to be a Marketing Partner for this event, please login to renew.
Promotional Partners