When:
March 12, 2021 @ 10:00 am – 12:30 pm
2021-03-12T10:00:00-07:00
2021-03-12T12:30:00-07:00
Where:
Zoom details will be shared with registrants

Contact:
Kelly Lord
(415) 446-4345
Tax-Reduction Strategies for the Real Estate Professional
Strategies that save you time and money!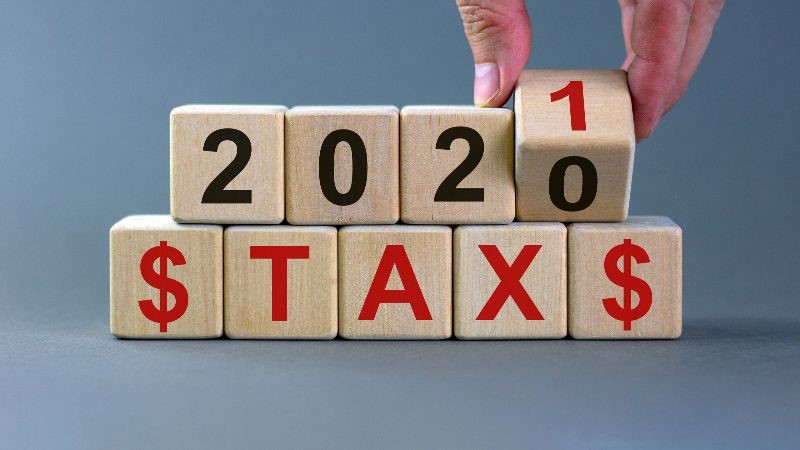 In this 150-minute interactive program, this is just some of what you will learn:
*HOW to POWER BOOST and OPTIMIZE your 2021 tax deductions: Learn the best business practices and strategies to get the most out of new deductions!
*WHY New COVID-19 Law reinforces the need to claim all business tax deductions, always!
*HOW to deduct all your FAMILY'S MEDICAL EXPENSES – even dental – as a real estate BUSINESS expense!
*HOW to safely qualify your Home Office for big tax deductions, even if you spend most of your office time at a branch office-one of the most important deductions this year.
*WHY you may want to buy a new, or pre-owned, car sooner than you think…the great "makeover" of the CAR DEDUCTION rules you will want to take advantage of!
*THE New…and Improved… food and beverage deductions for "real estate" professionals that you probably don't know about.
AND SO MUCH MORE!
---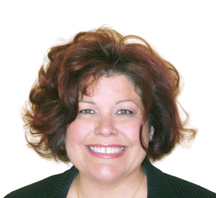 Instructor: Kelly Clark
Kelly Clark is a business consultant and training specialist with a proven background in education and business management. Having been personally selected and trained by W. Murray Bradford, she has worked closely with Bradford and Company, Inc., since 2000, as both instructor and Operations Manager. With a proven record as a speaker, Kelly is a recognized professional with over 2,700 nationally taught sessions on tax strategies for the self-employed.
---
NOTE: You will be required to have access to a camera and microphone on the laptop/desktop computer you use to access this online webinar.
Zoom platform will be utilized for the session delivery.
Attendees are responsible for the performance of their own technology including audio volume, video clarity, and reliable internet connection.
Attendees must check-in for session 10 minutes prior to the 10 a.m. start time. Checking in for session at 10 am may result in refusal of attendance.
---
Disclaimer: Please notify us 7 days in advance if you have any disability that requires special services or access. Marketing Partners will be provided with a roster of attendees including email address.  You may opt out of having your information shared by contacting the Association at 480.945.2651. By registering for this session, you understand pictures and/or video may be taken of you and may be posted in relation to the class on social media and/or the SAAR website.