When:
2020-04-30T08:45:00-07:00
2020-04-30T09:00:00-07:00
Where:
Zoom Meeting Details will be emailed before tour

Pre-registration required. Open to any Arizona REALTOR® or paid SAAR Affiliate member.
New to Zoom video conferencing? Watch this video. You may also wish to download an app.
Be sure to read the Tatum Ranch Area RMS Tour Guidelines before you fill out a Tour Request Form.
Fees and/or a wait-list may be involved, so contact the Tour Coordinator for more information.
For more information, visit the Tatum Ranch Area RMS page and sign up for our emails.
The safety of our members is a top priority. This virtual webinar supports: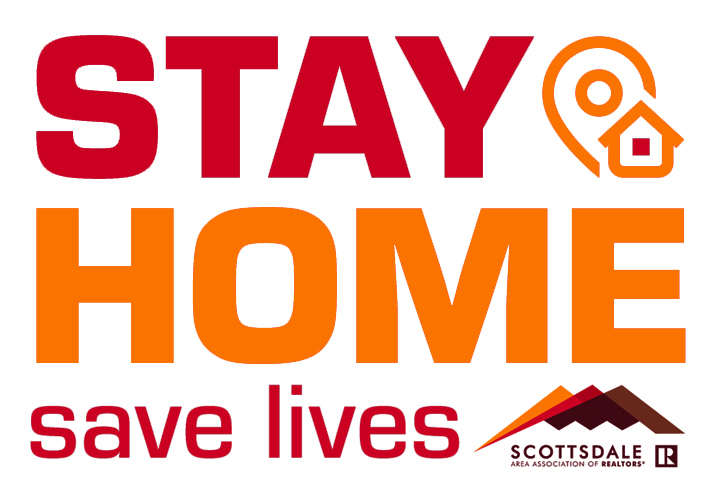 Thanks to our Affiliate Member Marketing Partners: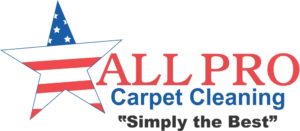 Thomas Uhlenberg | 480-239-1759 | email
---

Lee McGhee | 480-387-6483 | email
---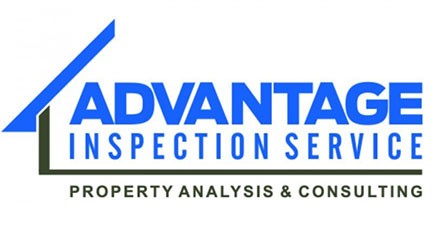 Lisa Vandenburgh | 602.525.6226 | email
---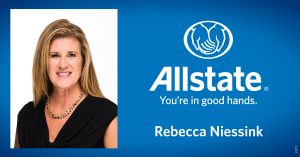 Rebecca Niessink | 480.419.6071 | email