When:
February 18, 2021 @ 9:00 am – February 19, 2021 @ 4:00 pm
2021-02-18T09:00:00-07:00
2021-02-19T16:00:00-07:00
Where:
SAAR
8600 East Anderson Drive
Scottsdale
AZ 85255

The largest and wealthiest buyer's group in the country is made up of Baby Boomers. Understand what motivates this mature demographic and make your business boom with an SRES® designation.
CEs: 3 Agency, 3 Fair Housing, 3 General, 3 Legal Issues (Issued by R-2020)
This class satisfies AZ GRI Designation credit (Row 2 ) or Elective credit (Row 12)
Click here to view the class flyer.
Instructor: Laura Kovacs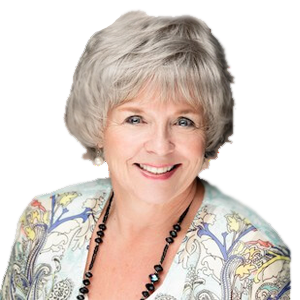 Fees: Based on availability: (includes $60 REBAC royalty fee)
$ 189.00 through Feb. 8th
$ 199.00 Feb. 9th – Feb 17th
$ 210.00 Day of class / at door
Disclaimer: Please notify us 7 days in advance if you have any disability that requires special services or access. Fees will be refunded less a $25 service charge upon verbal notification up to 48 hours prior to class, after that fees are non-refundable and non-transferable.
Marketing Partners will be provided with a roster of attendees including email address.  You may opt out of having your information shared by contacting the Association at 480-945-2651. By registering for this class, you understand pictures and/or video may be taken of you and may be posted in relation to the class on social media and/or the SAAR website.
Sponsored by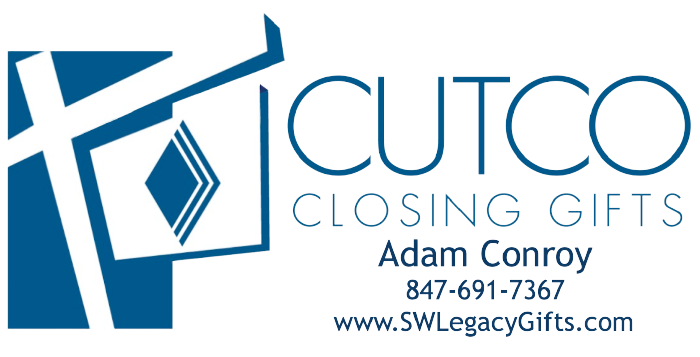 Adam Conroy | email

Mandy MacKenzie | email