When:
March 16, 2021 @ 8:30 am – 3:30 pm
2021-03-16T08:30:00-07:00
2021-03-16T15:30:00-07:00
Where:
SAAR
8600 East Anderson Drive
Scottsdale
AZ 85255

Who do you represent? As a real estate professional, you need confidence in your ability to represent your clients judiciously. Learn what agency is and how to create an agency relationship.
CEs: 6 Agency
Satisfies Row 11 in Risk Management Series
Please click here to view the flyer.
Instructor: Mandy Neat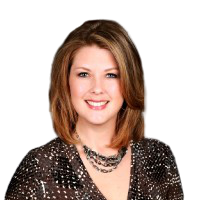 Fees: Based on availability (Includes GRI royalty fee of $15)
■ $89.00 until March 8
■ $99.00 March 9 – 15
■ $109.00 Day of class / at door
■ $40.00 GRI Designee (must call 480-945-2651 to register)
Disclaimer: Please notify us 7 days in advance if you have any disability that requires special services or access. Fees will be refunded less a $25 service charge upon verbal notification up to 48 hours prior to class, after that fees are non-refundable and non-transferable. Marketing Partners will be provided with a roster of attendees including email address.  You may opt out of having your information shared by contacting the Association at 480-945-2651. By registering for this class, you understand pictures and/or video may be taken of you and may be posted in relation to the class on social media and/or the SAAR website.