When:
December 16, 2021 @ 1:00 pm – 4:00 pm
2021-12-16T13:00:00-07:00
2021-12-16T16:00:00-07:00
Where:
Scottsdale Area Assn of REALTORS®
Venue8600 | 8600 E Anderson Drive 85255
Free to current Scottsdale Area Association of REALTORS® members only.
This class satisfies the mandatory NAR Code of Ethics requirement that must be completed before 12/31/2021.
CE Hours: 3 Commissioner's Standards | Issued by R-2020
Instructor: Laura Kovacs & Mike Tiers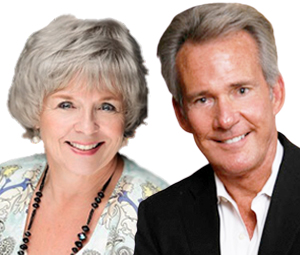 Please notify us 7 days in advance if you have any disability that requires special services or access. Marketing Partners will be provided with a roster of attendees including e-mail address. You may opt out of having your information shared by contacting the Association at 480-945-2651. By registering for this class, you understand pictures and/or video may be taken of you and may be posted in relation to the event on social media and/or the SAAR website.
Disclaimer Notice:
Due to the circumstances created by COVID-19, there is a heightened degree of personal risk and responsibility in attending meetings or events. With in-person attendance at any SAAR/Venue8600 meeting or event, attendees acknowledge these risks and agree to take full personal responsibility for them:
Despite efforts to minimize the spread of COVID-19, you may be exposed to the virus by being part of or attending this meeting/event
Attendees agree to monitor their own health and will not attend the meeting/event if they feel ill, have COVID-19 or flu like symptoms or if they have been in close contact with someone who tested positive for COVID-19 fourteen (14) days prior to the meeting/event
Understand that attendees are encouraged to wear masks, social distance from other attendees, respect the space of other meeting/event attendees and follow any and all other social distancing guidelines and protocols imposed by the federal, state or local laws. Refusal to abide by these guidelines and protocols may result in being asked to leave the meeting/event.