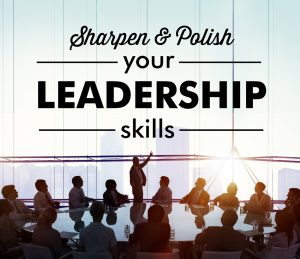 Don't miss out!  Take advantage of this exciting opportunity to enhance your leadership skills, become a part of an exclusive network of peers and experience new inspirational friendships, which will last a lifetime!
APPLY NOW for the highly-acclaimed Scottsdale Area Association of REALTORS® LEADERSHIP ACADEMY – CLASS XXI!
The Leadership Academy is designed to give SAAR members the connections, confidence, skills and knowledge to take on leadership roles in the Association and in the community. This opportunity gives members a unique perspective of the real estate industry at the local, state and national levels. It also provides an overview of the city of Scottsdale and surrounding communities. The experiences gained at the academy positions an individual to be a cut above the rest and allows them to be a trusted advisor equipped with great resources for their clients.
The Leadership Academy consists of full-day sessions on Thursdays of each week, from August 24 through October 26, and closes with a commencement ceremony on Friday, November 17.  Each session has a specific theme and will run from approximately 7:45 a.m. to 4:30 p.m. (includes lunch). It is IMPORTANT that each participant understands that to officially complete the program, attendance at ALL sessions is required. Upon acceptance into the Leadership Academy, there is a $325 program fee, payable no later than Friday, August 18.
To apply for CLASS XXI, please complete the online application at https://saar.formstack.com/forms/leadership_application_2017 .
Completed applications must be received by the Association by Sunday, July 16. Once an application has been received, the applicant will be scheduled for a personal interview on either Monday, July 24 or Tuesday, July 25.  Applicants will be notified of the date and time of their interview at the close of the application period.