MIPIM 2016 has wrapped up with Arizona receiving unparalleled exposure on the world stage!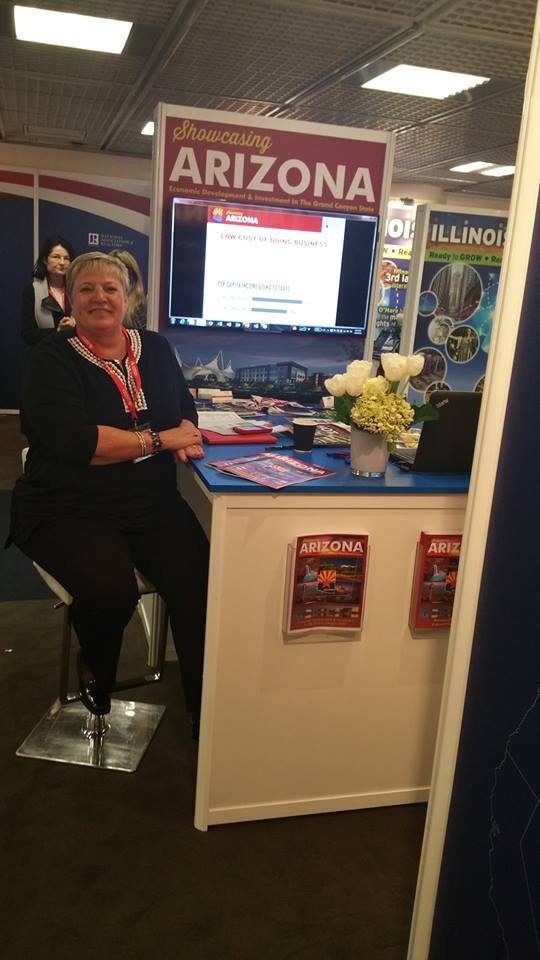 MIPIM is the largest international commercial real estate and investment conference in the world.  It has been globally recognized for the past 26 years.  It is the one place which you can have direct access to investors, developers, brokers, engineers, architects, and all other sectors of related commercial industry professionals.  There were just over 24,000 attendees from 90 countries, with 500 attendees from the United States. 
The Scottsdale Area Association of REALTORS® (SAAR) and its Commercial Services Committee, in partnership with the Arizona Association of REALTORS® (AAR), was able to bring and highlight two high-level investment opportunity projects; both are master planned multi-use communities, with business, commercial, and residential development.  These projects brought extensive attention to Arizona and exposure to contacts and connections that we would never have had without attending this mega event.  We have networked with business professionals, financiers, and government officials from around the globe, over these last four days; including a very well attended NAR USA Reception, held on Wednesday evening with more than 200 present in the US Pavilion.  We believe this event will be the start of many profitable long term relationships which Arizona will benefit from.
To give readers a perspective, MIPIM highlights and gives awards to projects in Healthcare development, Hotel & Tourism Resorts, Industrial & Logistics Development, Innovative Green Building, Office & Business Development, Refurbished Building, Residential Development, Shopping Centers, Urban Regeneration Projects, Future Projects, and Future Mega Projects.
We thank the National Association of REALTORS® (NAR) for providing us with this spectacular opportunity being a part of the United States Pavilion and showcasing Arizona Commercial Real Estate.  
[custom_author=media]